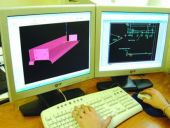 Eurofab Technologies Ltd
Introducing Eurofab Technologies Ltd., the complete solution to your Precision Metal Fabrication requirements.
Eurofab Technologies Ltd. is an Irish owned and managed company serving the ever expanding market for "Precision Sheet Metal Products" and "Subcontract Manufacturing Services" in Ireland and Europe.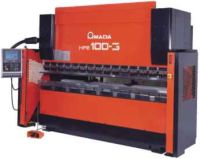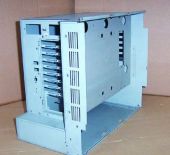 The company was founded on the core values of Quality Products, Quality Service and Flexibility to suit the customer's requirements. Eurofab Technologies has at it's heart an abundance of knowledge and experience which can be harnessed for our customers benefit.
Eurofab Technologies are leaders in the area of Design Verification, Prototyping and Manufacturing. We work as partners with our customers to realise the full potential of their product for our mutual benefit.
For more information on Eurofab Technologies contact us